BASIS RevSlider

Open for new developments
New IT trends, new technologies, new functions and business processes
read more ...
digitalization continues to move forward and change the demands on software development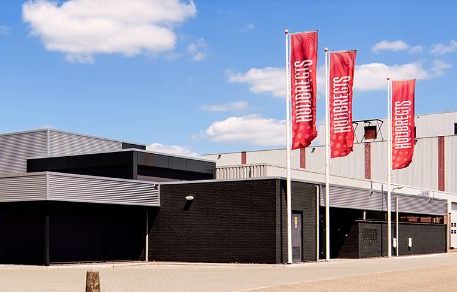 Review BASIS Community Event June 1st

Many thanks to our customer Huijbreghts Group for hosting our Dutch community meeting! We learned a lot and had fun visiting the factory, and are proud about all the positive feedback we got on our new Dynamic Web Client for Java.
https://dwcj.org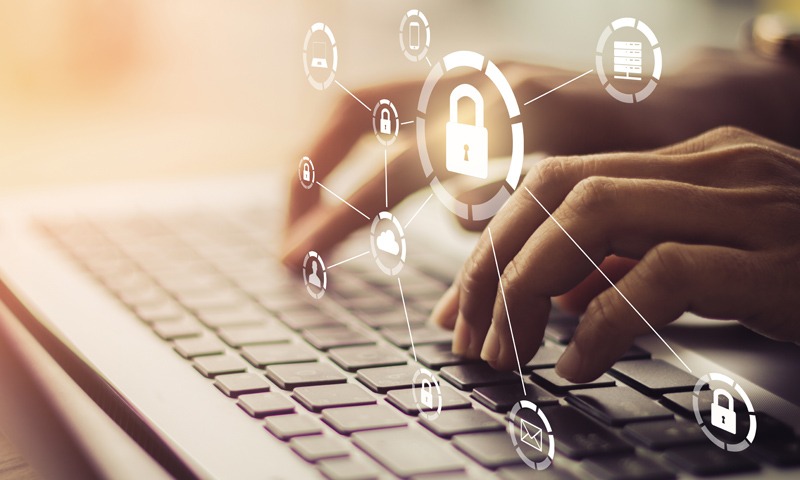 BBx Replication Protects you from Ransomware
BBx Replication keeps a current copy of your valuable data – all of the time. Should your system be affected by encryption trojans or ransomware, this BASIS feature stops replicating immediately and keeps the last intact version of your data safe. We're happy to work with you on a suitable data protection concept.
The Big Little Software Company
More than 1.7 million users across the globe work with BASIS' Java-based software and development tools to create business solutions.
Both SMEs and international corporations use BASIS solutions. They include Bridgestone, Euromaster, Kleiberit Klebstoffe, Lankwitzer Lackfabrik, Lohn24.de, Mitsubishi, Popp Fahrzeugbau, Sheraton, Stollwerck, Tönnies and Tropack
BBj – Java made easy for business
The BBj software offers developers a set of tools that are optimized for business software and are based on Java technology, giving them the flexibility to write customer-specific software solutions.
The BBj developer community benefits from the BASIS Group's wealth of experience, built on more than 30 years of developing software solutions for a wide variety of business processes.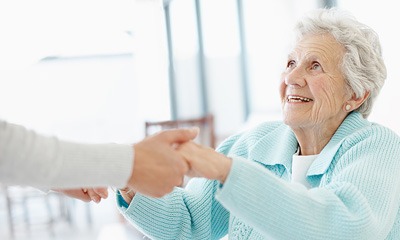 Paperless management of nursing homes and senior home care
For over 40 years, BASIS partner HEIMBAS has been offering individual software solutions for senior home, nursing care, and assisted-living facilities. In addition to care and documentation processes, these solutions are also used for the commercial management functions. Some of the HEIMBAS apps can be used with smartphones and tablets.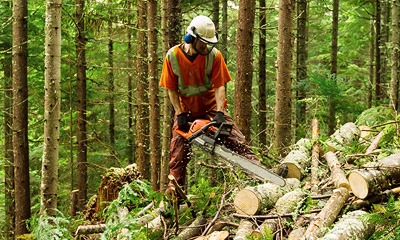 Digitalized delivery processes in the forestry industry
The digital future has already arrived in Austria's forests, especially when it comes to one of the most important business processes in the wood industry: transporting the logs from the forest to the sawmill. A smartphone app records the quantity and quality of the logs while the load is still in the forest and generates a digital delivery note right there and then.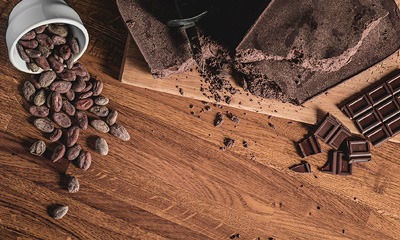 Better without SAP: Stollwerck Chooses the ERP System Prodin
When the Baronie Group, a Belgian chocolate manufacturer, took over the German chocolate manufacturer Stollwerck in 2011, the business group decided to standardize the IT landscape. After an in-depth examination, Stollwerck's SAP was exchanged for Prodin, an ERP system from the BASIS Partner PRODIN Business Solutions based in Hilversum, Netherlands.