BASIS TechCon in 's-Hertogenbosch 20. November 2018
9:30 – 9:45 Welcome / Opening
9:45 – 11:00 User Interface Development
We start the day with an overview of the latest BASIS and related technology features and functions that enable you to develop modern, powerful user interfaces.
Apart from the mainstream BBj tools like BUI, we will talk in detail about Web Apps, HTML Clients, and the new BBj Plug-Ins that leverage useful new JavaScript-based controls like the BBjGridExWidget PlugIn.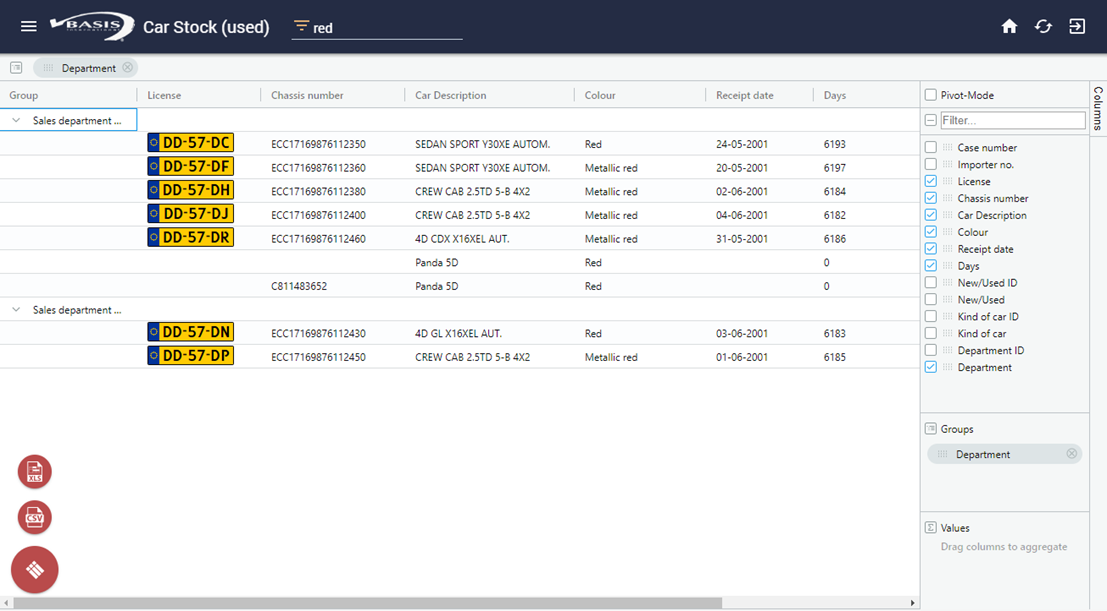 11:00 – 11:15 Coffee Break
11:15 – 12:30 Database
The second session is about the new features in the BASIS DBMS and file system. These features include the new powerful full text search engine, based on Apache Lucene, news regarding asynchronous and synchronous triggers, replication, and much more.
We wrap up this session with a review of the BASIS tools available to develop your database driven applications.
We finish this session with a look into additional options, other than Barista's Data Dictionary-based Rapid Application Development (RAD) Framework, to develop modern, powerful database-driven applications in a heartbeat.
12:30 – 13:15 Lunch Break
13:15 – 14:45 Tools and Building Blocks
After lunch, we review the Utilities and Building-Blocks that are delivered with BBj: features like the Business Intelligence (BI) Digital Dashboard, JasperReports, and the new BASIS components library that is the core for application development with BBj. In this session, you will also learn more about the latest enhancements in the language.
We finish with an overview of the current Eclipse plugins that ease the development efforts of many of our worldwide clients.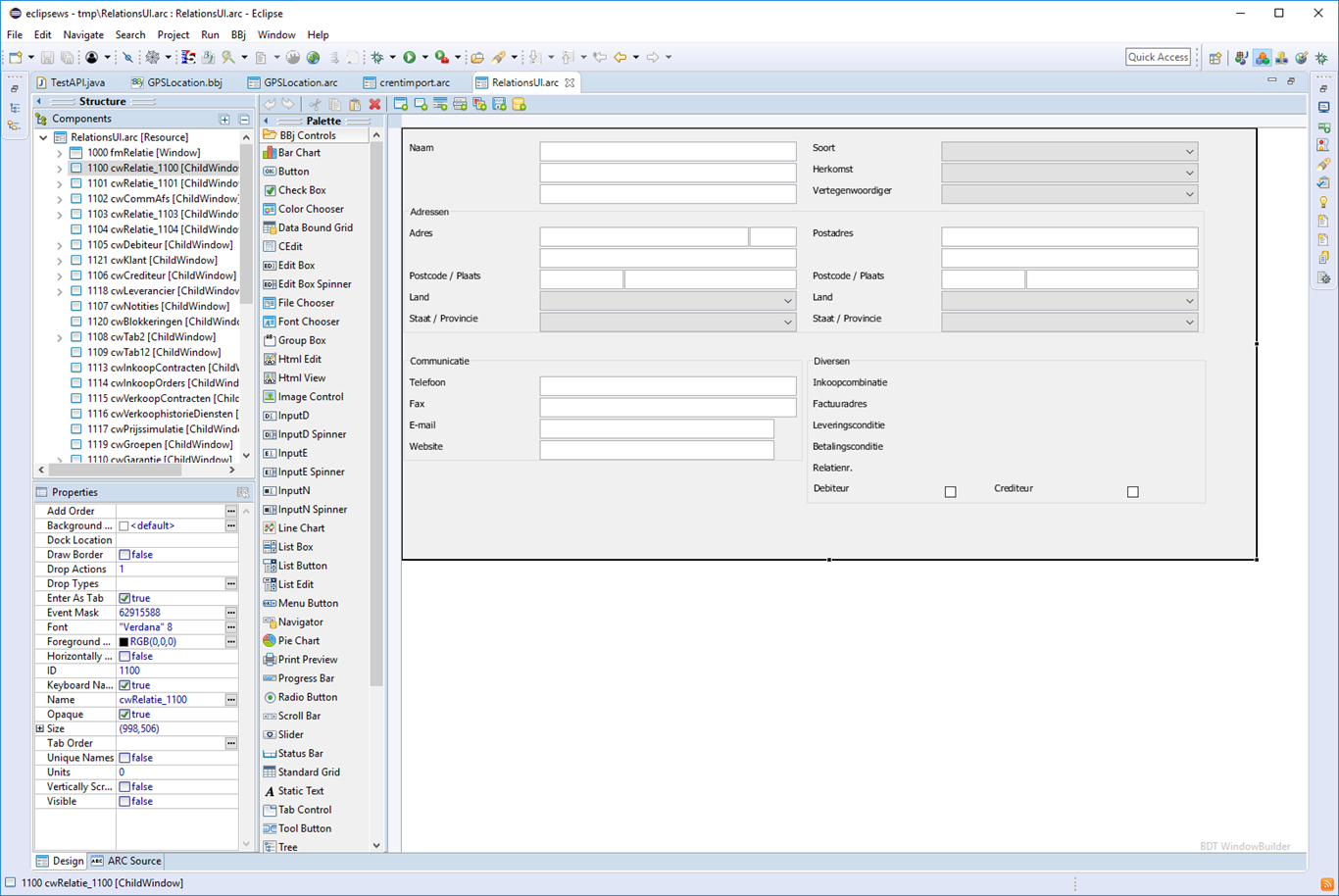 14:45 – 15:00 Coffee Break
15:00 – 16:00 Deployment, and Strategy for PRO/5
We close the day with a summary of the most important elements needed for the safe rollout and installation of your application into production environments. New features include the fully integrated web server and a new client packer that allows you to package the Webstart client into a Windows executable for a faster program launch and safer operation.
We also will talk about PRO/5 and the concept of mixing and matching with BBj to support your long-term strategies. Make immediate use of BBj's powerful features, like Triggers, Replication and Web Services. Lastly, we provide updated information regarding the new licensing policy of Oracle Java, the changes to Java Web Start and JavaFX in the Oracle Java JVM, and how BASIS will offer you more choices with support for OpenJDK and more independence from JavaFX-based controls.
16:00 – 16:30 Q&A, Wrap Up
Speakers
Nico Spence
CEO of BASIS International Ltd.
Stephan Wald
Director Sales and Technical Service Europe
Andreas Timm
Head of Product Support Europe